CHRITSMAS CONCERT OF LECT. LINA MARIJA SONGAILĖ VIOLIN CLASS
2018 December 14, Friday, 18:00
LMTA Klaipėda Faculty: Concert Hall (K. Donelaičio str. 4, Klaipėda)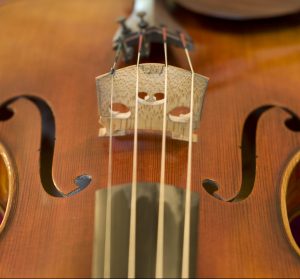 CHRITSMAS CONCERT OF THE LECT. LINA MARIJA SONGAILĖ VIOLIN CLASS

Performers – students of the LMTA Klaipėda Faculty: Austėja Botyriūrė, Gabrielė Brazdeikytė, Monika Venckienė bei Eduardo Balsio menų gimnazijos moksleiviai: Urtė Didžiulytė, Simona Kviklytė, Juozas Macijauskas, Rugilė Pilibavičiūtė, Aurėja Simaitytė.
Programme: J. S. Bach, G. Tartini, W. A. Mozart, H. Vieuxtemps, E. Grieg, V. Monti, T. Šernas, etc. 
Tickets: Free, no tickets required.